Our skills, knowledge and values are the key to supporting your family through pregnancy, birth, and postpartum.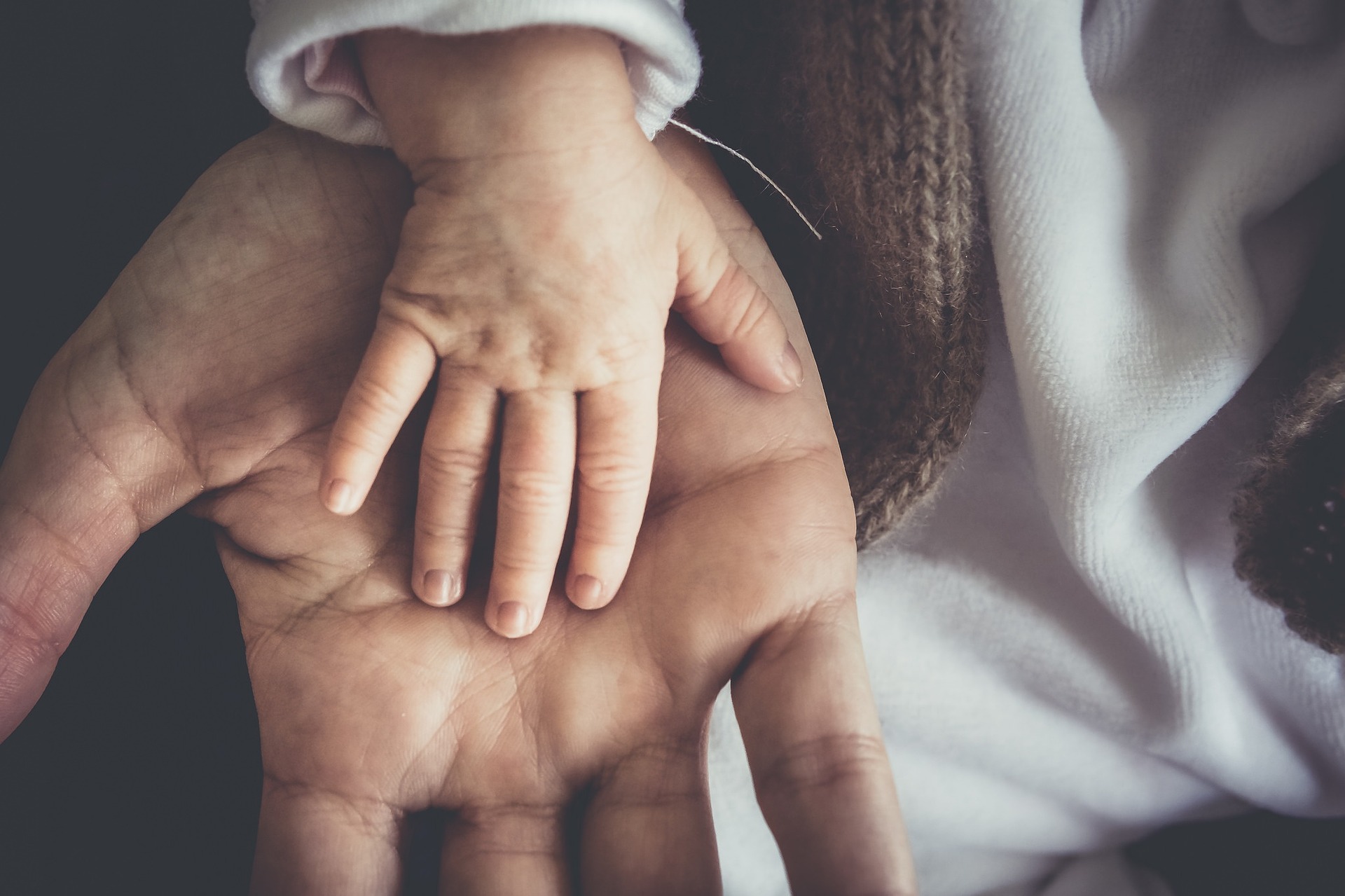 Gentle
Giving support through this pivotal time in your life is an honor. Twin Tiers Doulas strives to provide guidance in a kind and gentle way that helps you navigate this exciting journey with confidence.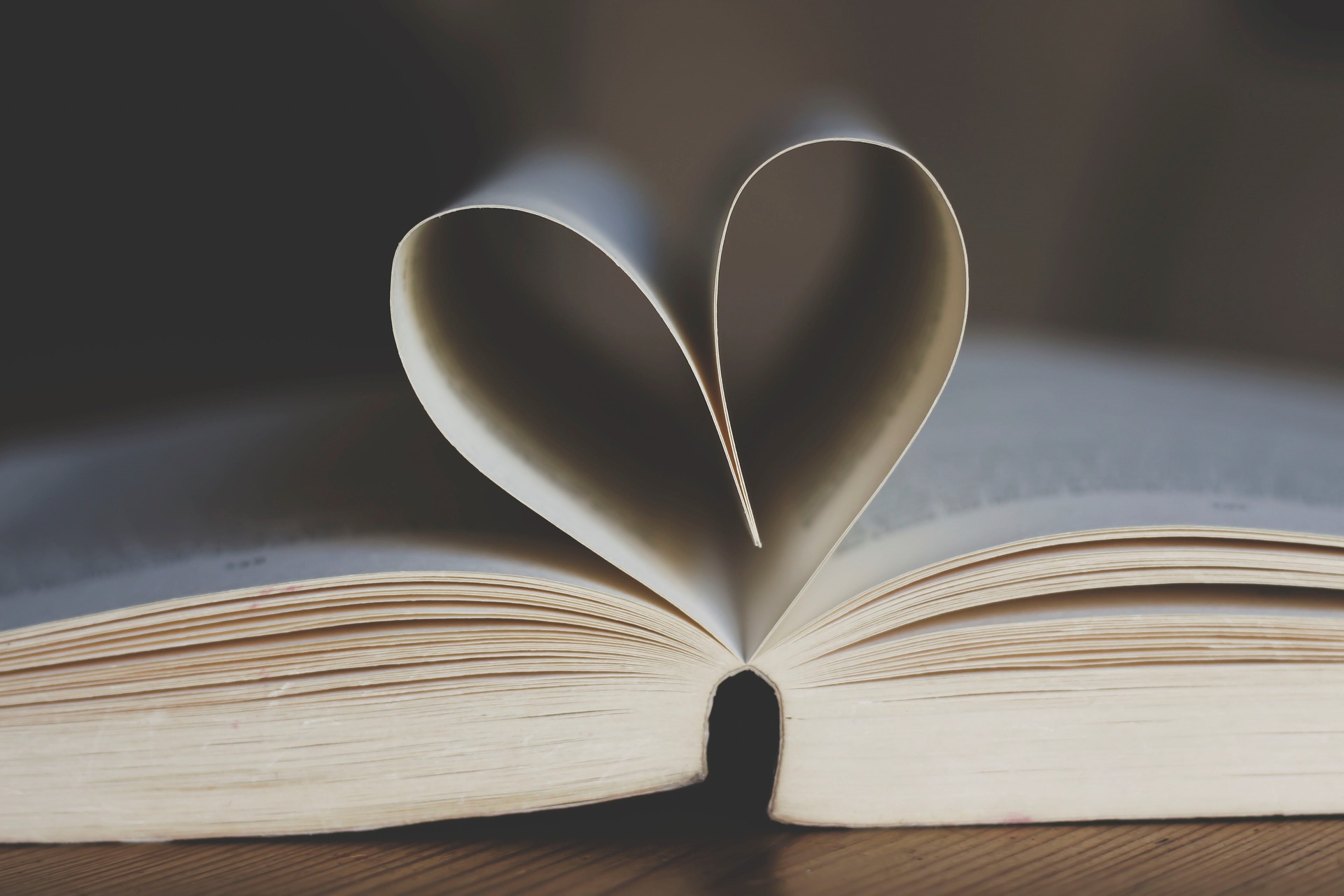 Knowledgeable
There is a lot of information to process throughout pregnancy, labor and postpartum. We work hard to stay current so that we can continue to be a great resource for you.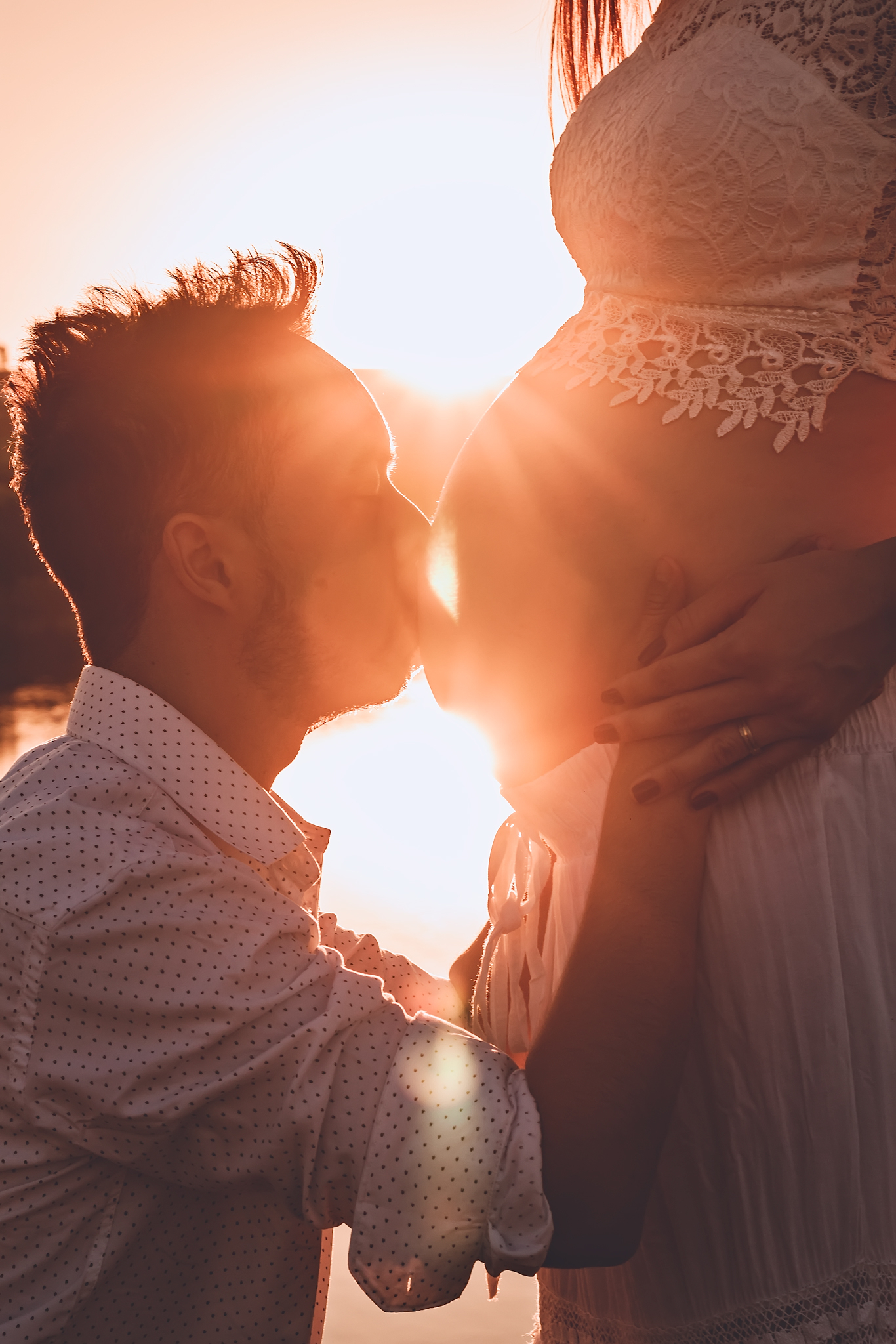 Unbiased
This new chapter is about you and your family. Twin Tiers Doulas is committed to providing the nonjudgmental, unbiased support that you deserve.
Proudly serving Corning, Elmira, Sayre, Watkins Glen, and surrounding areas.